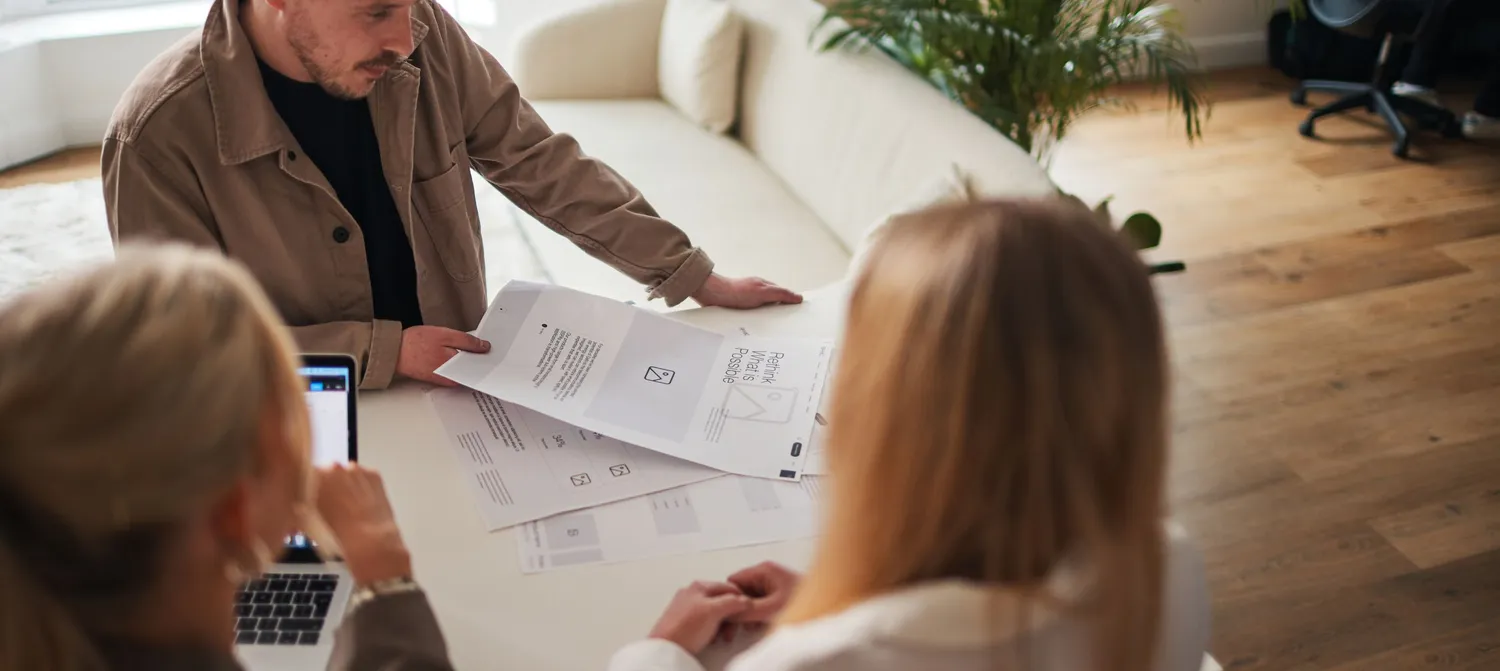 Since our inception we've launched brands, digital products, web apps and websites for ambitious brands, from market disrupting startups to some of the worlds most well know brands.
We now have offices across the UK and work with clients across the world to define and create experiences to spark passion, increase customer loyalty and sales.
Evolve Customer Experiences Online We use cutting edge digtial design to create online experiences that's sparks engagment with your audiences so they'll switch from your competitors, stay loyal and stay engaged with you for longer.
Shape behaviour through design & UX Do you understand how your customers interact with you online? Through data analysis, market research, interviews and screen tests we can help you gain a better understanding & uncover opportunities to help your audience complete desired actions and enjoy your brand online.
Unlock opportunity through tech and data Driven by data and insights, we can optimise your customer experience, identofy new opportunitity for increased revenues and technical efficiencies through building robust and agile business systems.
Succeed through strategy and vision With a deep understanding of your business, brand, market & audiences, we'll impliment a long term stratgey that defines your competitive advantage and creates an action plan for growth.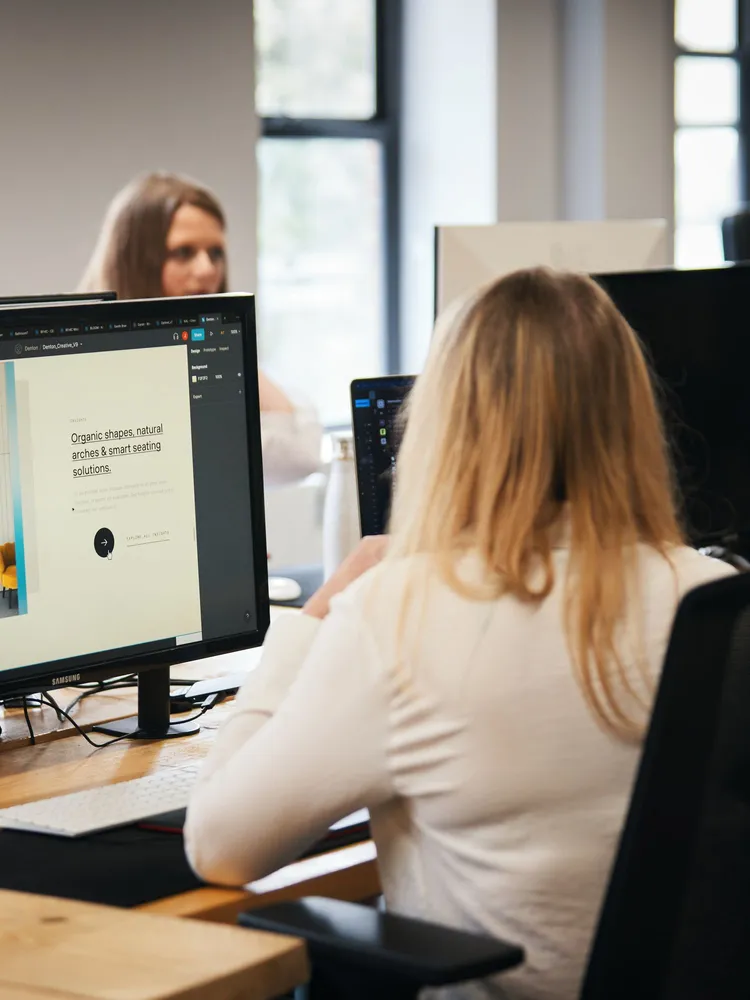 We're an experienced team of passionate and highly talented people working with ambitious brands with one goal, to help you grow.
We deliver digital products & brand that are underpinned by strategy. From initial discovery, to strategy creation, UX design and working your MVP through to final launch. Utilise our experience to deliver.
Discovery & Consulting
Brand Strategy
Marketing platforms
UX/UI Design
Technology & Engineering
Marketing strategy and execution
Consumer Products
Energy & Commodities
Financial Services
Health
Public Sector
Retail
Real Estate
Telco, Media & High Tech
Travel & Hospitality
Venture Capital