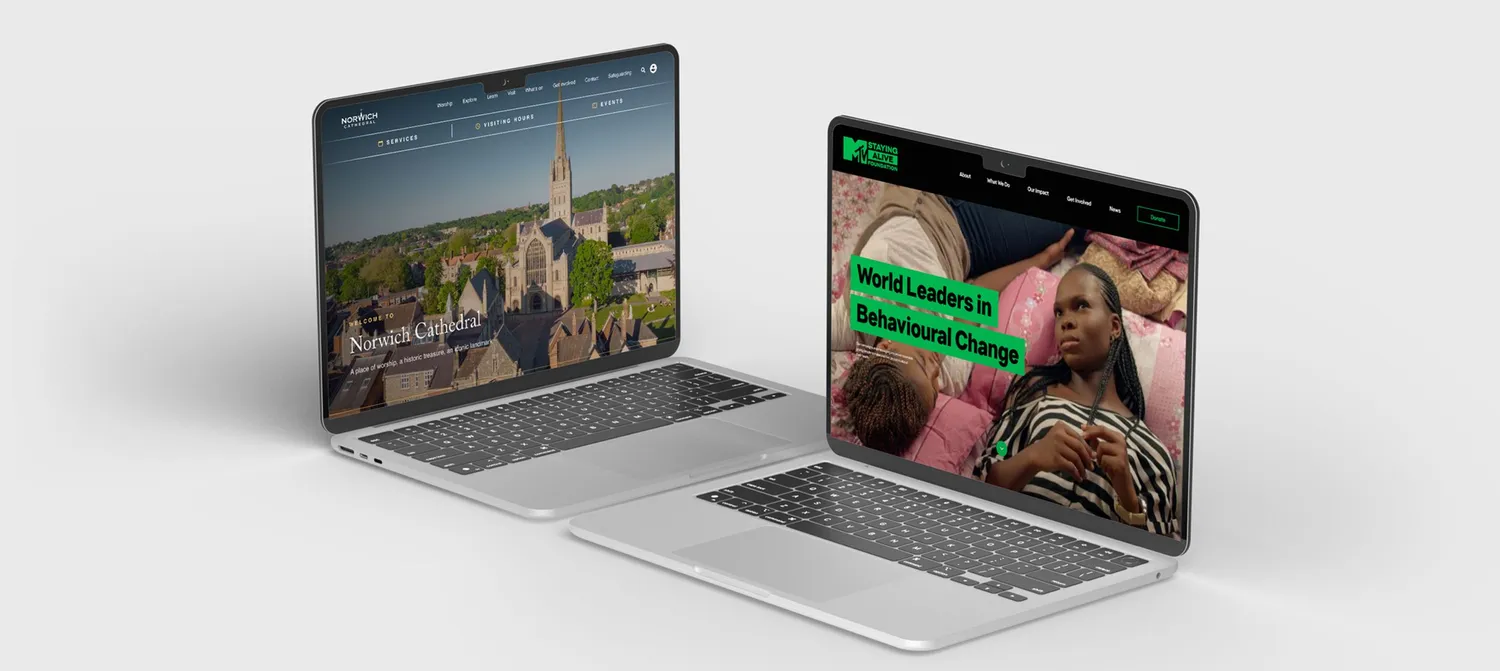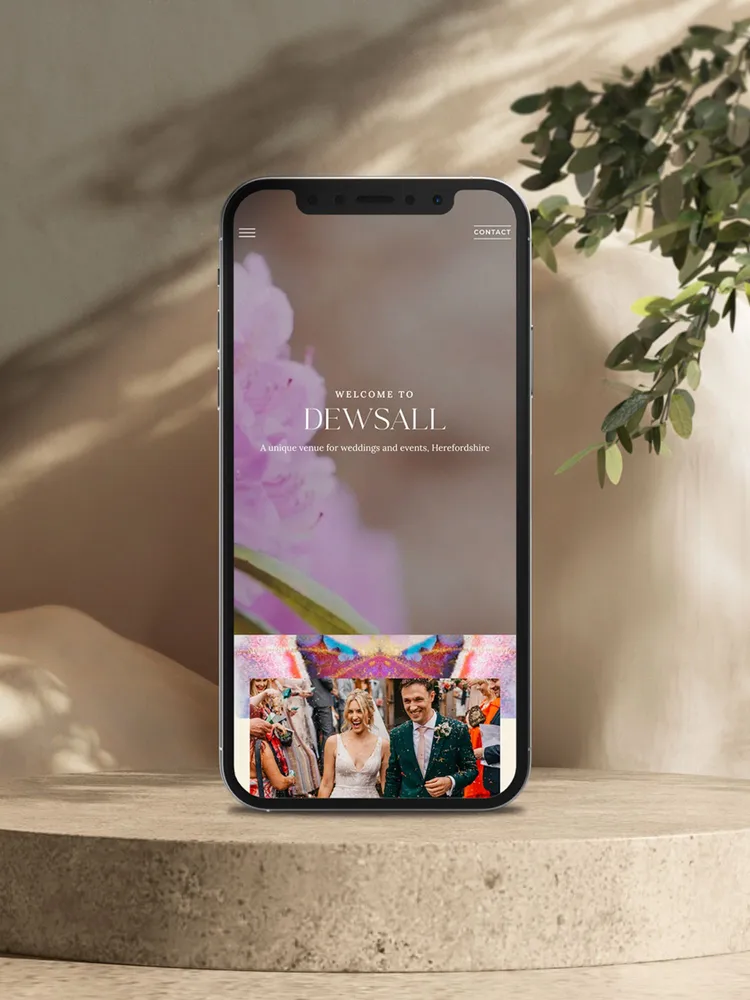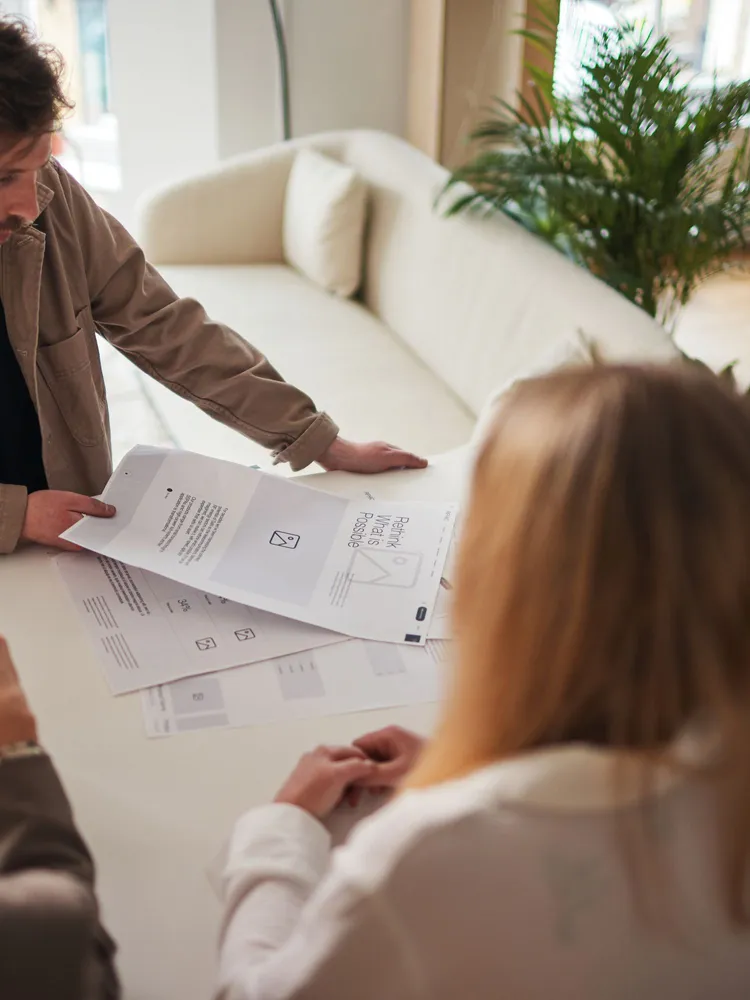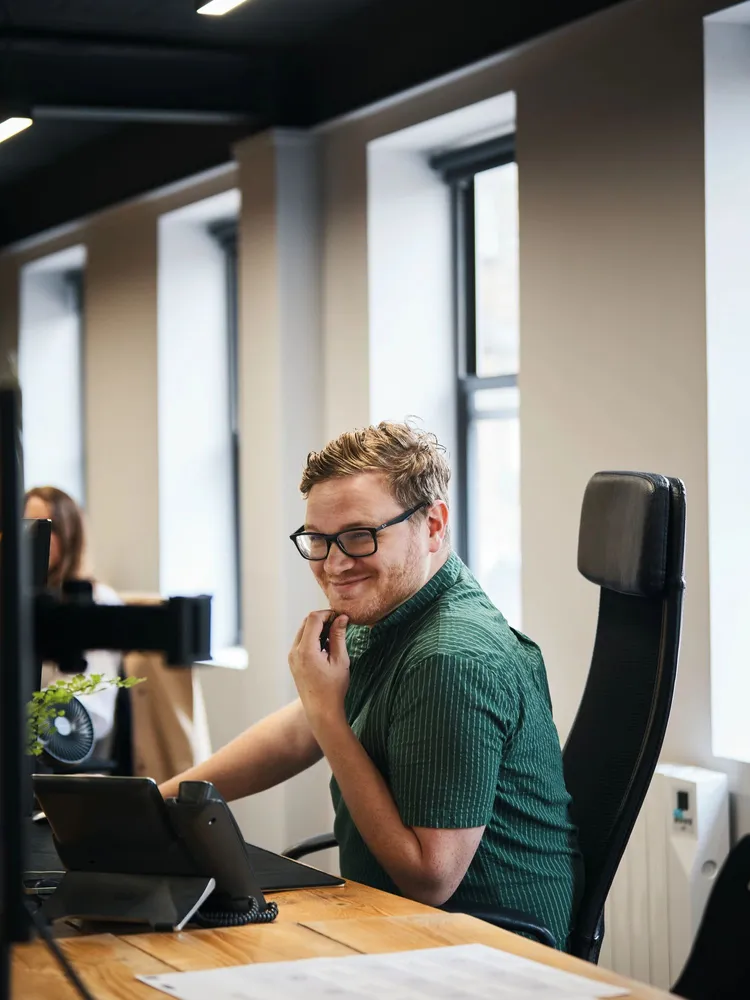 Lets get started
Here are a few ways we could kick things off:
3
Jamstack web development
4
Brand strategy & proposition development
For years we struggled with slow page load speeds, fighting with core web vitals and having to manage constant plugins updates and bugs. We appointed FLOCC as our web design agency to migrate us to a Next.js. We no longer have the pain and costs we used to have.