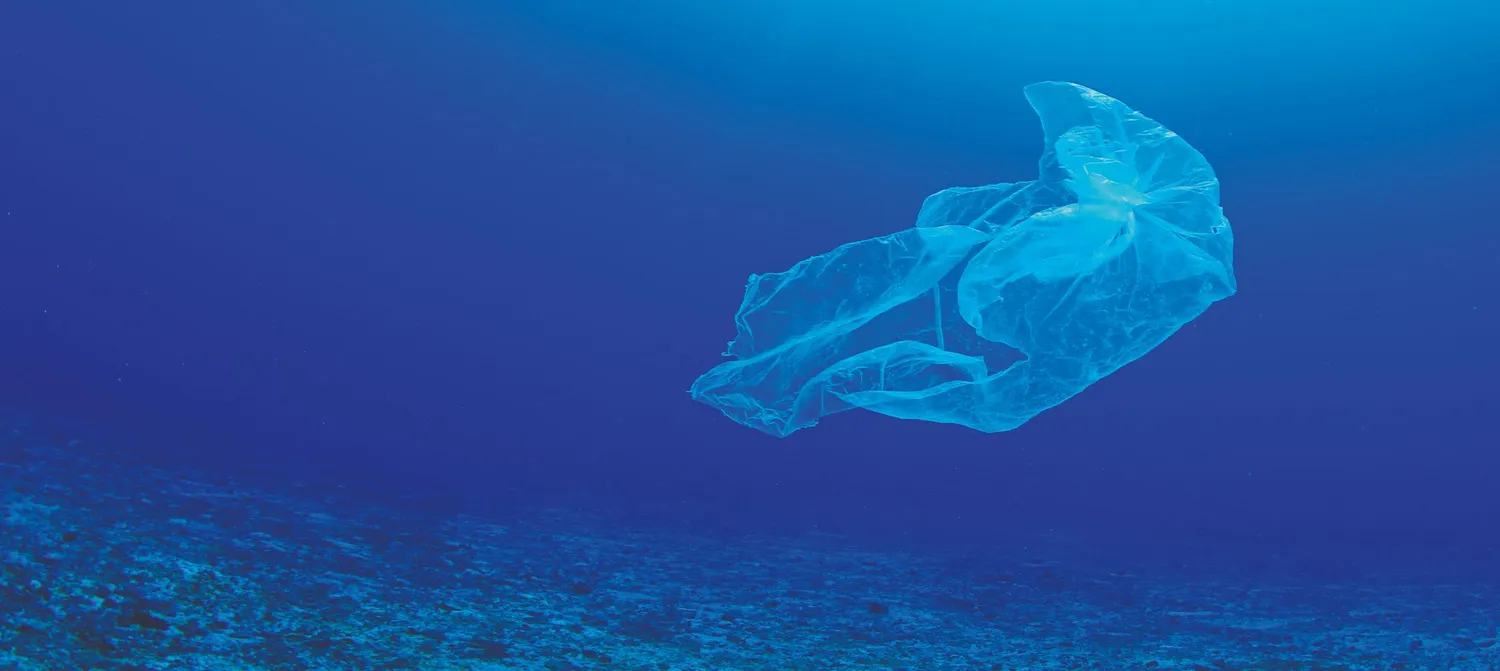 Over the course of our three-year collaboration, we have successfully delivered comprehensive solutions that aligned with Cambridge Enterprise's goals and enhanced their brand presence across various platforms.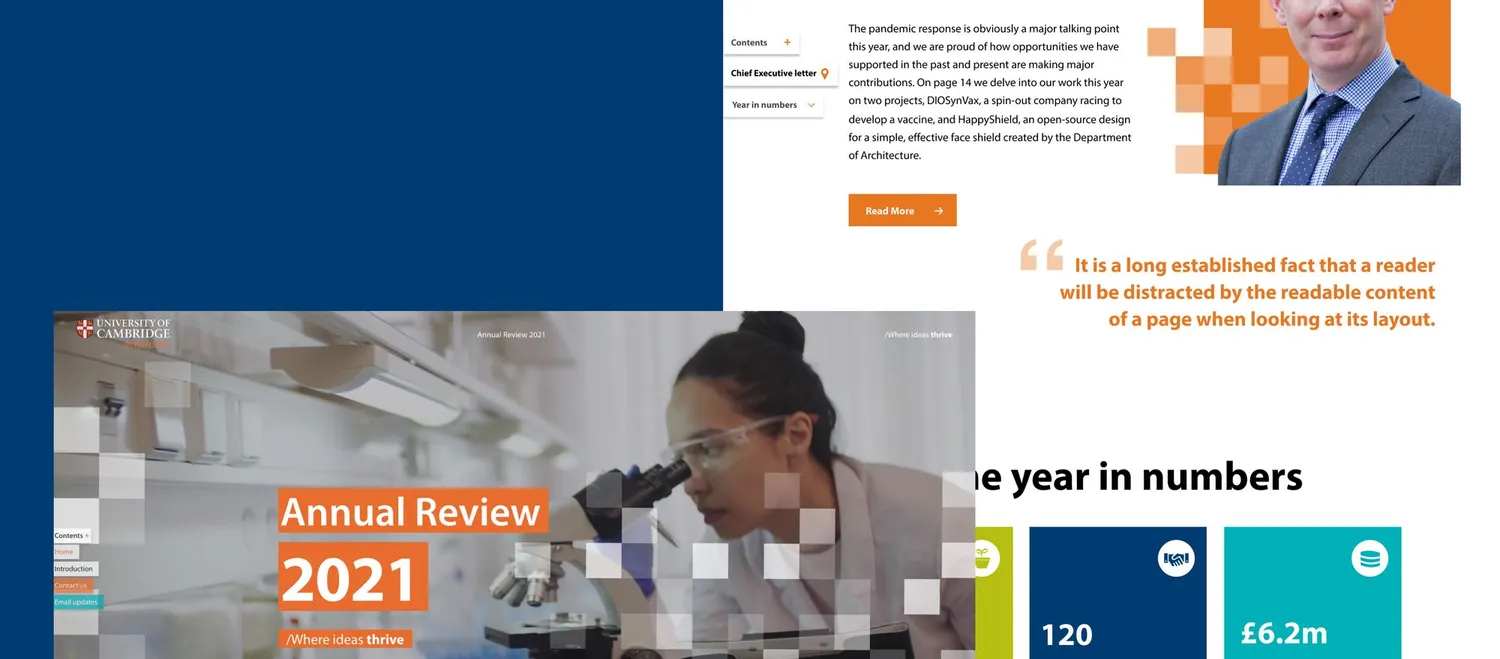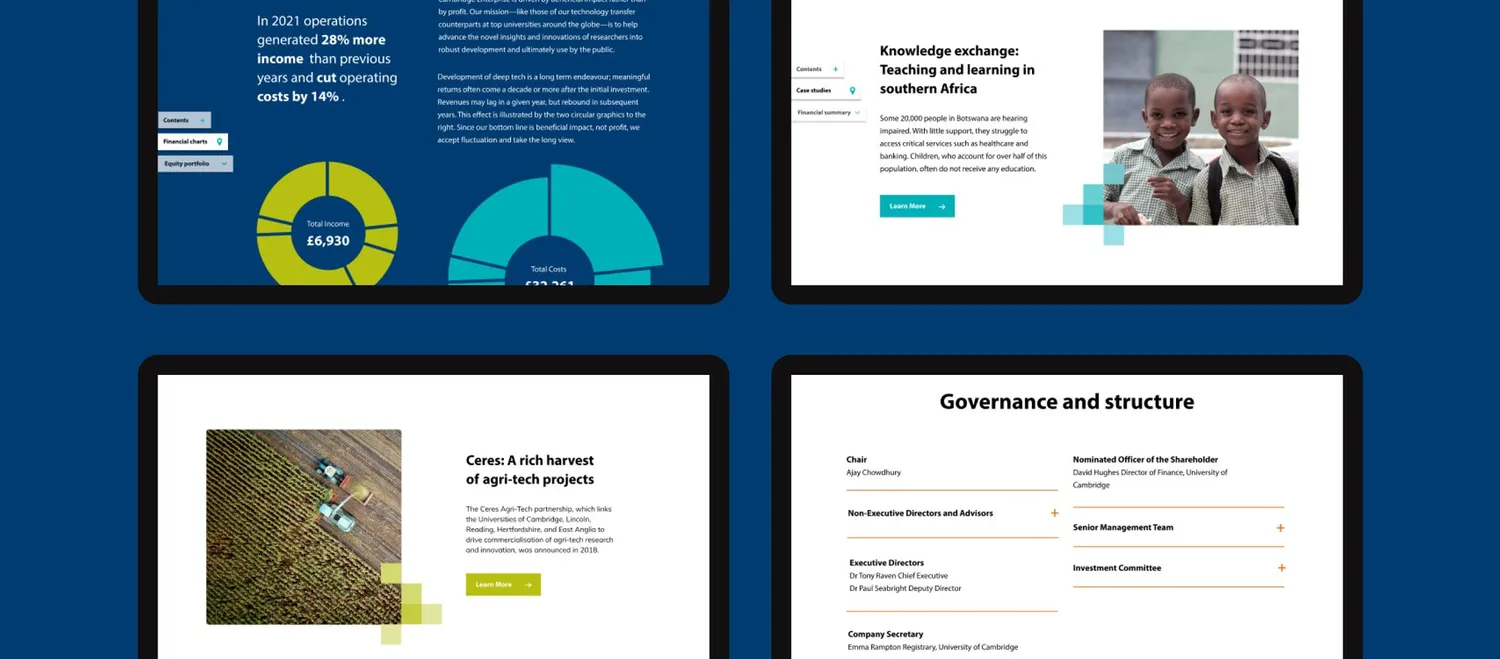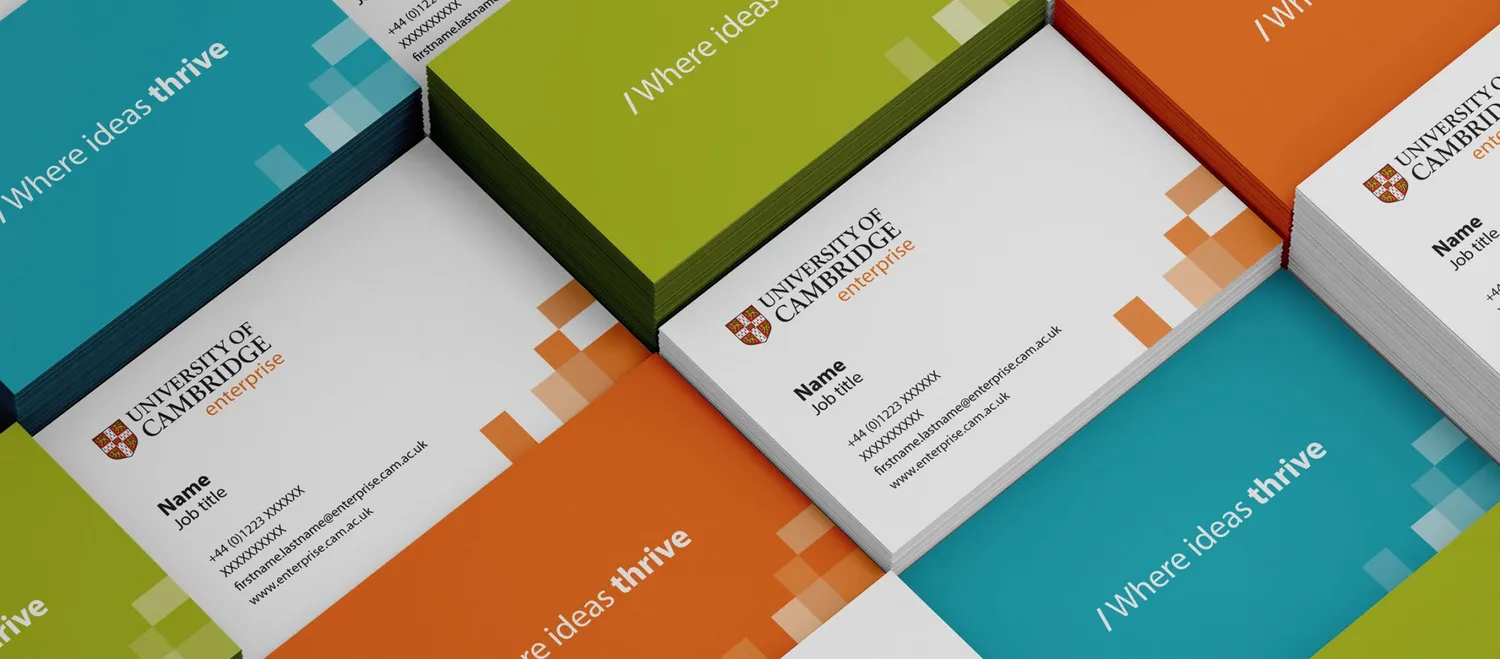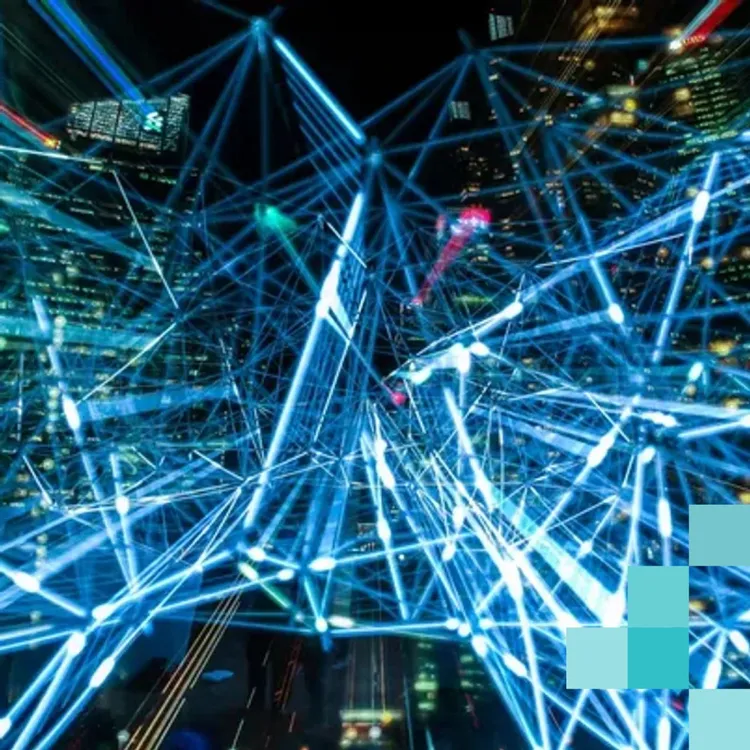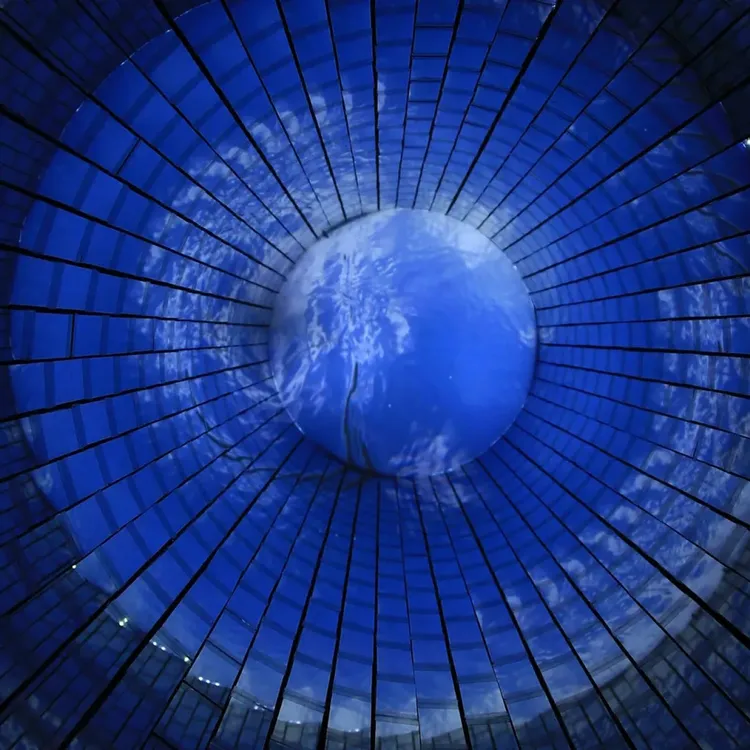 Brand Rollout:
To ensure consistent brand representation, we developed a comprehensive brand rollout plan. This involved seamlessly integrating the new brand elements into Cambridge Enterprise's annual review website, social media channels, and offline collateral. Our team meticulously redesigned and updated the website, incorporating the new visual identity while enhancing user experience and accessibility. Additionally, we created tailored social media assets, such as profile banners and post templates, to maintain brand consistency across their online presence.
Annual Review Execution:
Our agency collaborated closely with Cambridge Enterprise to develop an impactful and visually compelling annual review. Leveraging our expertise in layout design, information visualisation, and content organisation, we crafted an engaging and user-friendly digital publication.
The review seamlessly integrated multimedia elements, including images, infographics, and videos, to effectively showcase Cambridge Enterprise's achievements and milestones. Simultaneously, we created a downloadable PDF version, ensuring accessibility and enabling easy distribution to stakeholders.