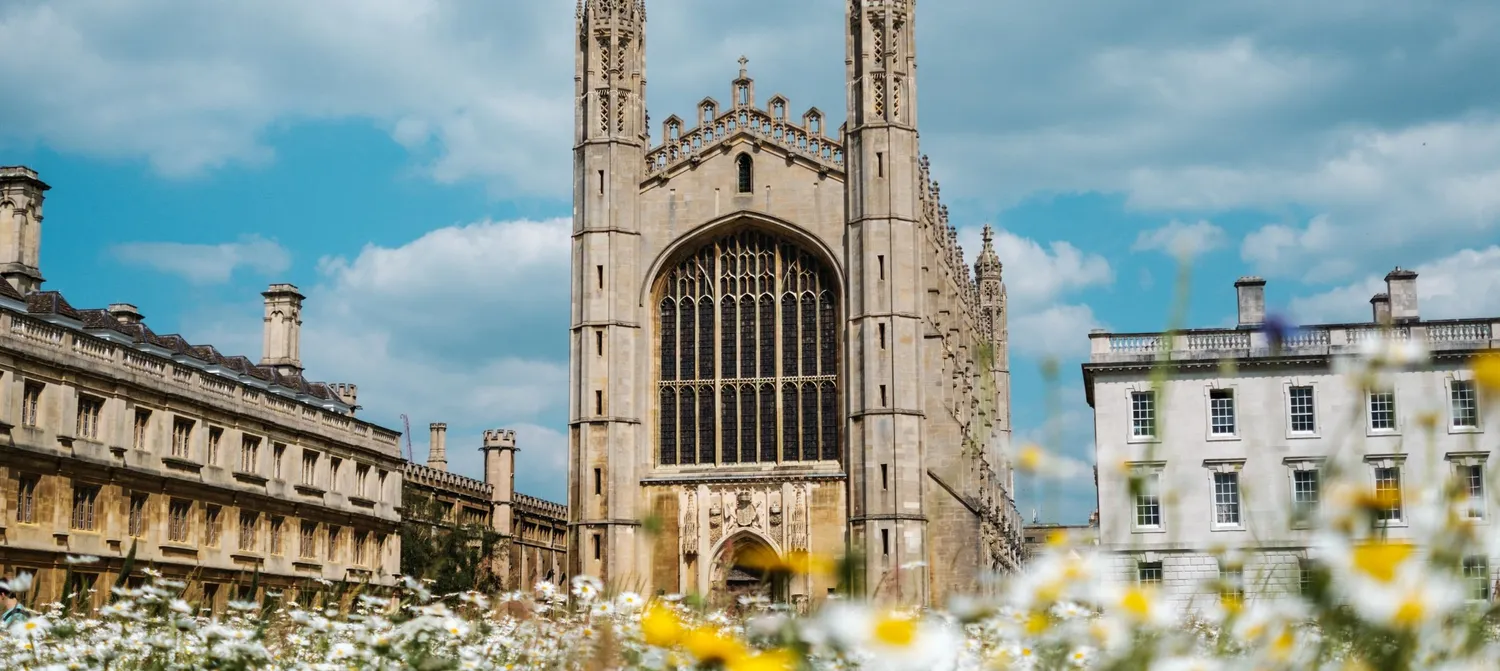 In this day and age, video is a compelling storyteller. Not only does it stir emotion and engage consumers in ways that text cannot, but it transforms the way that others perceive your business. If your hotel is seeking to increase brand awareness, and form a more personal relationship with consumers, then video marketing is something you should not neglect within your marketing strategy. An average user will consume around 100 minutes of online video a day, whilst the weekly average is an astounding 16 hours. The numbers are high, and with video content being so easy to consume and requiring much less concentration than reading large paragraphs of text, more and more marketers are choosing to include it in their strategy.
We've discussed the importance of storytelling in hotel marketing, incorporating video content into your strategy is a crucial element in this approach. Video allows you to show a different side to your business, one that is more personal. It helps to create an 'experience' that captures the attention of users and draws them into the exciting story your hotel has to offer. Now, it's not something you can necessarily dive into blindly, you'll need to understand how and why you're using video within your strategy, having a strong awareness of your ultimate goals and how you'll achieve them.
Why is video content so important?
As technology evolves, more and more people are turning to video as their main source of entertainment and news. Video is compatible with virtually all content platforms, as well as on both mobile and desktop. Through video, people are able to learn, promote businesses and educate others amongst a range of opportunities. You are able to experiment with video content in a variety of ways and make use of both short and long videos, depending on your audience and message. In business, videos help your customers to get a better understanding of your products or services. With hotels, you are able to showcase your venue and enable them to get a feel for what your hotel has to offer before booking with you.
How can your hotel use video in its marketing strategy?
Utilise the power of storytelling in video, and create content that people will remember. Firstly, what is your goal? Is it to drive more direct bookings? is it to showcase your brand new luxury suite? Maybe it's to get more people talking about your hotel in general. Whatever the goal, you need to make sure you have thought out exactly what is required to achieve it, considering factors such as target audience, budget and the platforms you will use. Before anything, think about hiring a professional videographer to shoot and edit your content - especially if you aren't completely confident in your team's abilities when it comes to filming quality video. Remember, if your video content isn't compelling enough and ultimately looks like it was shot by an amateur, people are much less likely to be swayed to book with you.
Create high-quality video content
Whilst there are a number of smartphone cameras around these days that have enabled decent content to be shot at the press of a button, it is best to stick to this method for more relaxed video content, such as on Tik Tok and Snapchat. If your hotel is serious about creating high-quality, professional video, you should consider investing in cameras, lighting, editing software and sound equipment. Whilst not all are essential, a good camera is recommended to produce engaging content for your website.
Produce content that can adapt to various platforms
When filming video content for your website, you want to ensure that it can thrive on a number of different content-sharing platforms. Ultimately, people will see the content when they land on your website, further persuading them to book with you directly, but it also needs to be elsewhere so that when users stumble across it through hashtags, keyword search or by chance, it improves your chances of brand awareness and eventually, new customers.
For content that is posted directly to your website, think about using video in your page's hero, or incorporating it onto a landing page where users will be inclined to take further action after watching, such as signing up for a brochure or choosing to book their stay.
What platforms should your hotel consider using?
Everything comes down to the target audience, and you'll need to have a clear understanding of who that is before creating any type of video content. For example, if your hotel is focused on bookings from young travellers, you'll want to consider using Tik Tok as a creative platform to showcase your hotel. Tik Tok is a video-sharing platform that has recently skyrocketed to one of the most-used social media apps globally. You can create short videos, behind a range of music for over 1 billion active users, which will often appear on their 'for you page'. This element makes it an ideal marketing tool, as Tik Tok's algorithm enables it to show the user videos based on their likes and viewing history, meaning that content your hotel posts is highly likely to end up on the screens of the audience you are trying to reach.
Instagram, originally a picture-sharing platform, has recently noticed the competition surrounding them in the social media market. You can now post 'reels' and 'stories', which allow you to share videos that last for 24 hours before deleting them. With reels, they are essentially the same as a Tik Tok video, whilst allowing your hotel to reach a wider and more diverse audience. Take a look at last week's insight for more information on using Instagram as a marketing tool.
For longer, more in-depth videos your hotel should consider using Youtube. Here, you can focus on posting content that is able to reach a more international audience, showcasing your hotel in more detail. With the popularity of short-video platforms rapidly rising, Youtube is becoming slowly more difficult to get right, so make sure your plan is well thought out and focuses more on telling your hotel's story.
Examples of video content your hotel should be posting
Showcase your hotel - before guests book with you, they want to be able to see what your hotel has to offer. Are the rooms nice? What amenities are there? Do they have a pool? All these questions can be answered with a tour through your hotel. Depending on the platform you choose, you can split these videos into tours of separate areas of the hotel, such as the rooms, gardens and restaurant.
Meet the team - want to show a more personal side to your hotel? Film a 'day in the life' of your key team members, or create a video series with your concierge's top sites to see when visiting the local area. These can work well as both stories on Instagram, and videos on Tik Tok.
Tour the local area - film a tour of the local area and what it has to offer, this way potential guests can get an understanding of where they'll be staying and it will also demonstrate your hotel's knowledge and trustworthiness within the area.
Guest reviews and testimonials - interview guests on their experience in your hotel. We know the importance of testimonials in marketing, and how they can dramatically improve your brand's credibility and authority. When users are hearing it from guests themselves, they are more likely to be inclined to book with you.
Get the gist? The bottom line is that video marketing is increasingly becoming one of the most crucial tools in any business's marketing strategy. Don't neglect creating video content that will improve your relationship with digital users and increase brand awareness. We hope these tips have helped you gain an insight into how video is an important part of hotel marketing, if you feel like you need some more professional advice, contact the team here at FLOCC today.