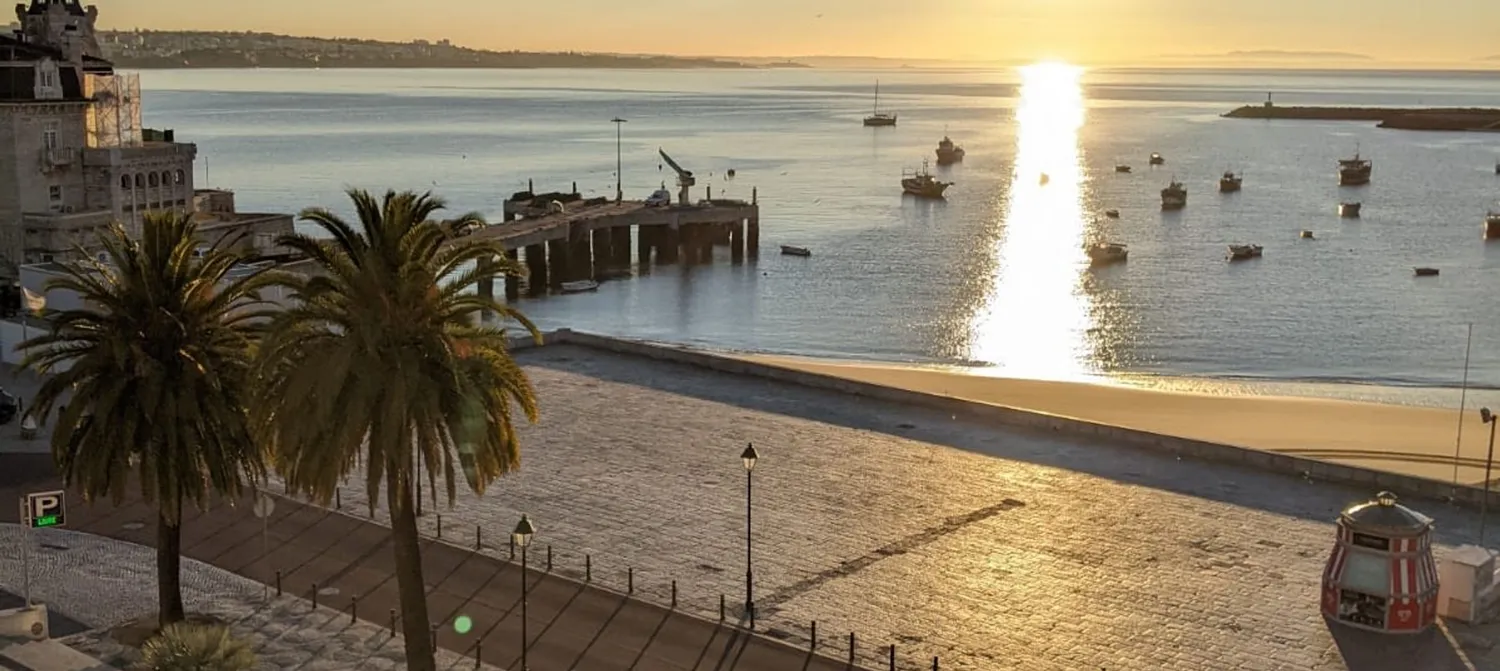 A little over two years ago, the world was faced with a sudden and unexpected problem, one that devastated global industries and completely changed the way we live, work and interact as humans. There's no doubt that the pandemic altered the way the hospitality industry worked, especially hotels. As we slowly return to a more 'normal' way of living, these companies will need to readjust their focus and devise a new strategy for their marketing techniques in 2022. As technologies advance, hotels will need to strive to leverage their efforts in order to keep up with the constant shifts within the ever-evolving marketing industry, adapting to new pressures and demands. FLOCC gives you the rundown on our predictions for the top hotel marketing trends to look out for this year.
Focus shifts towards maximising direct bookings
It's undeniable that OTAs (online travel agencies) have played a significant role in altering the way the travel industry works. There is a long list of benefits to partnering with OTAs, such as gaining more visibility and reach, reducing the chances of un-booked rooms and increasing traffic to your hotel's website. Booking Holdings, the parent company of Booking.com states that in 2021, 590 million room nights were booked across their sites. There has been an ongoing battle in terms of OTAs vs direct bookings, however, it's clear that the former is here to stay, and remains something hotels should take full advantage of (despite the average commission charge of 15%). Focus shifts now towards maximising direct bookings through a variety of marketing techniques, ensuring that websites are optimised to the highest standards to ensure users have a seamless experience when booking directly.
The rise of short-form video content
Video marketing is prevailing as a strong contender in the world of digital marketing, and it's getting increasingly more popular as time goes on. We will see a lot more short-form video content in 2022, especially on leading social media platforms, namely Tik Tok and Instagram. Youtube most recently released 'Youtube Shorts' which we will steadily start seeing advertised more, suggesting that short-form video is making an impact in all areas of the digital world and competition is strife. Video makes for more entertaining and engaging content and is often one of the top reasons for consumers following a brand. Tik Tok is undoubtedly the platform to focus marketing efforts towards in 2022, with its 15-60 second long videos often having a lasting impact on users, expect to see more and more brands experimenting with it this year.
Influencer marketing
Using social media influencers to promote products and services has skyrocketed in recent years as an essential part of any business's marketing strategy. In fact, when HubSpot asked marketers which tactic they'll be using in 2022, 34% said influencer marketing. Be on the lookout for hotels adopting this technique in 2022, due to its popularity and the fact that users trust the influencers they follow to promote the best brands within their niche. Influencer marketing often provides credibility, and alongside the emerging importance of rankings and reputation, hotels and businesses alike will be relying on this tactic in 2022. Many businesses often believe that the influencers with hundreds of thousands of followers are the ones to target, but 'micro influencers' are able to hit a more targeted audience in a more authentic way, so should not be missed.
Mobile Optimisation
Hotels will prioritise mobile optimisation in 2022. With the global pandemic forcing the majority of people to stay in their homes, most turned their focus towards technology to keep them entertained. In the past two years, mobile use and data consumption has boosted dramatically, and you'll find that many people are booking their stays directly from their phone. If you're not optimising your hotel's website for mobile, it's something you need to take into consideration - after all, 80% of the top-ranked websites are mobile-friendly. This number is high but shows that there is space for many more brands to optimise their site for mobile, an opportunity that shouldn't be missed.
An emphasis on storytelling
We've discussed how storytelling in hotel marketing is a vital tool to use and this year you'll find that it will be a commonly adopted tactic within the industry. Consumers are after an experience, and storytelling sells them one that is unique and personalised. Remember, many people have gone the past few years without a holiday, so they'll be looking for a stay that promotes an experience that is memorable. You'll be seeing hotels take advantage of partnering with local attractions and sites and using imagery and video to tell their 'story'.
Virtual Reality is on the rise
More and more brands will be delving into the world of Virtual Reality, or VR, in 2022. Whilst it has been seen as a difficult route to go down in the past due to the lack of accessibility, it is now a lot easier for larger audiences to experience VR, which is why you'll see hotels promoting virtual 'tours' of their building and rooms. This will allow guests to see what the hotel has to offer before booking and give them a tour of the room from the comfort of their own homes.
Attention will focus on guest reviews
Now it's no surprise that hotels will be focusing their efforts on reputation. In 2022 we'll see them using guest reviews and testimonials to increase credibility and their chances of getting more people to book. This also means reposting user-generated content (UGC) onto their social media channels and incorporating reviews into landing pages as a way to achieve higher conversion rates.
It's all about SEO
You'll notice many hotels will focus their marketing efforts on SEO, to make sure they are ranking higher on SERPs. To get people to choose to book with you, you'll need to be easily discoverable on a search engine. In 2022, SEO will be a leading tactic in driving traffic to any business's website, and hotels will take advantage of this through blog posts, written content, paid ads and even video.
We hope you'll be following these hotel marketing trends in 2022, here at FLOCC we know the competition is growing increasingly stronger and the marketing techniques we commonly see are always evolving. These aren't the only trends you'll see this year so if you're after some more info get in touch with us, the experts on hotel marketing. You'll also catch us talking about these marketing tactics in more detail so keep an eye out for our future insights.