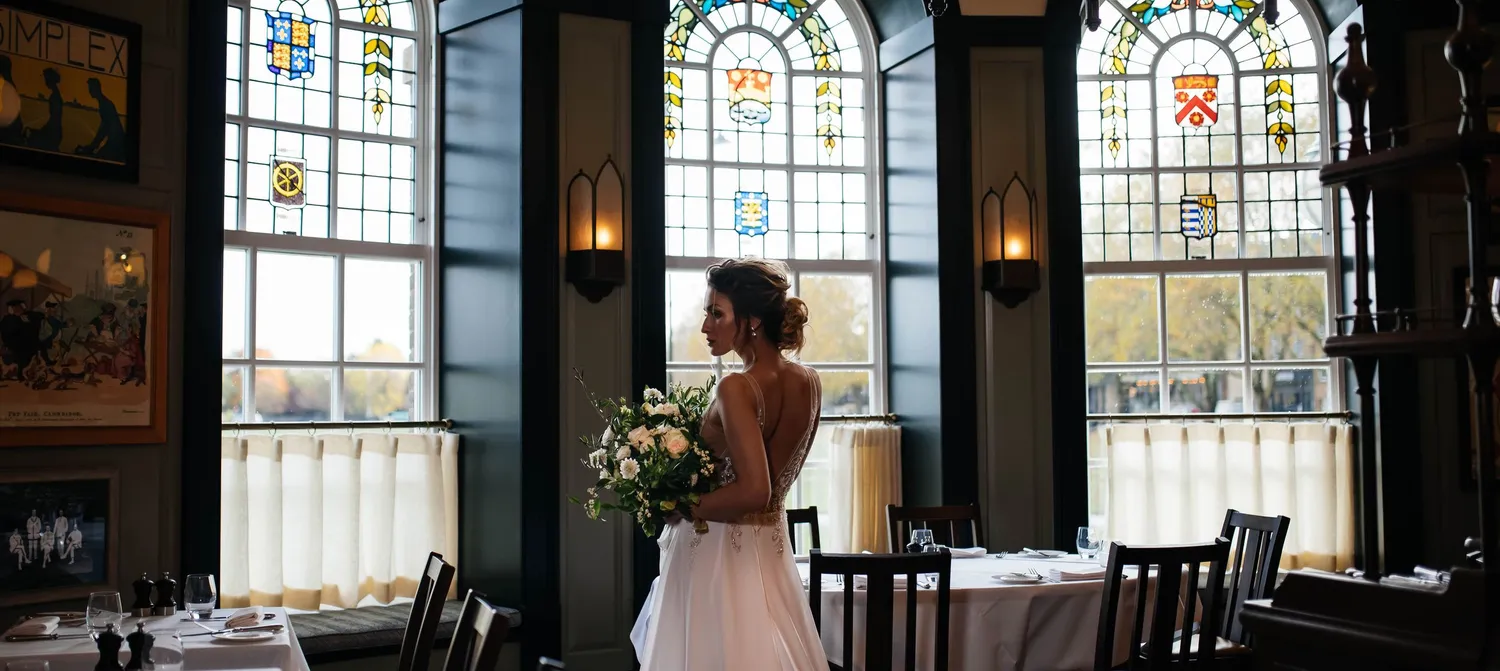 What is a landing page?
The standard definition of a landing page is a standalone web page which has been made specifically and optimised for a particular campaign or purpose. In most cases, it is seen as the place where a user "lands" after clicking some form of ad or other marketing campaign, leading them to take a specific action. This core focus means the page is designed to reduce distractions and increase conversions as it leads the user to a single goal or call to action.
At FLOCC, we see landing pages slightly differently.
Are 'web-pages' made and designed for browsing, a waste of time? In 2021, do people really land on a homepage and spend time navigating around your site, trying to find what they're looking for? And if they do, what is the point in us putting all that effort into SEO in an attempt to drive users to find a page that specifically answers their question?
The value of a landing page lies in its ability to convert your website visitors into customers or clients, so let's utilise that value across your website. We have updated our definition to say that a landing page is part of a collection of pages which are optimised towards a single topic or goal for conversion, making up a full website.
Why do you need a landing page to boost Wedding bookings at your hotel?
At FLOCC, we see landing pages as one aspect of your whole website. They might be totally standalone, if that's what is best for one campaign, but they might also be integrated into your site and optimised for SEO too. If someone does happen to be browsing your Hotel's website, on the hunt for information about whether they could hold their Wedding at your venue, then of course it's important that they find the landing page and any relevant information. But it's also important for your Wedding Venue landing page to be found externally as well, either through organic search with great SEO, or through cultivated channels like PPC, Social Media or Email Campaigns.
So, no matter how a visitor has found your landing page, the conversion optimisation of such a page is always beneficial.
Why are landing pages good for conversions?
A specific purpose
The purpose of a landing page is not to encourage browsing or lots of reading. Your visitor should already be somewhat primed for what they will see on your landing page; they have, after all, typed in a particular keyword or clicked on a specific ad or post that is relevant to the landing page. Therefore they don't need a whole load of information about who you are or all of the other brilliant things you offer, they only want to know about the offering that is specific to this page.
Avoiding distractions
People are fickle and easily distracted, especially on the web. According to Statisticbrain.com, the average attention span is only 8 seconds, and only 28% of words are read on an average web-page. The singular focus of a landing page means that other distractions are removed and all of your visitors' short attention spans can be directed towards the offering of this landing page.
Easy to test and optimise
It's easy to track the success or failure of a landing page. If you have lots of potential guests visiting the page, but no one has made a booking, then that's a pretty bad sign. A/B testing different aspects of your landing page means that you can find the perfect mixture of elements to encourage as many bookings as possible.
8 ways to make sure your landing page is good for conversions
Have a CTA above the fold - Make it clear what you want your visitors to do as soon as they land on your page. They might not click this first CTA, but they'll be primed to click it when it appears further down the page as well.
Show off your offering - Sell the benefits of your Hotel as a Wedding Venue! What's your event space like? Do you offer catering? Is there outside space for photographs or even a marquee? Short but descriptive copy in bullet points, or simply some beautiful images could work well for this.
Consistency in your messaging - You've created a landing page for your visitors to land on after they've clicked a specific set of ads, or a specific post on social media, so make sure that your page matches their expectations by keeping your messaging consistent across your ads and landing page.
Keep it clean, remove other distractions - Landing pages have a single conversion goal, so minimise other distractions by removing other CTAs, links off to other areas of your site, and even your main navigation menu. This page should give your visitors everything they need to take the conversion action.
Keep your copy short and to the point - As we have said, people only read, on average, 28 words on a web-page. So keep your copy as short and to the point as possible. Use bullet points, bold text and a great heading structure to clearly chunk your copy and highlight important information.
Include social proof - Add some authenticity to your landing page by including some reviews or testimonials from other satisfied customers. Customers love to know that others have had a great experience with you, especially for big events like their Wedding day.
Make sure the page is technically brilliant - No one is waiting around for a page to load these days, it needs to be almost instant to keep our attention. And think about which device your landing page will be viewed on most. If the page is supporting social media posts or ads, then chances are your audience will be browsing social media on their phone, and will land on your page on their phone. Optimise the page for mobile design to make sure that the user experience is seamless.
Test and update your landing pages - Start with a best guess, and then make sure that you're testing the performance of different aspects of your landing pages. Try out different copy for CTA's or headings. Try out different colours or alternative images or video content. Even the smallest of tweaks can have a surprising impact on your conversion rate, so find the right mix for your landing pages.
When to use a landing page
Each time a person enters your website, they want to see a page that gives them the exact information that they're looking for. So if they're clicking through to your site from a channel that you're curating, you need to hand them what they're looking for on a silver platter, especially if you're paying for that click! Landing pages should be used across all of your marketing activities, including;
PPC Campaigns

Google specifically ranks ads higher on a search page when the end pages are most relevant for the searcher. So specific landing pages for each campaign is a must, and each Ad Group is a bonus! You're running a Google Ads campaign to increase bookings for Weddings at your hotel, so you'll need a landing page focused on your Weddings offer. But if you offer a range of different types of Weddings (lets say, outdoor wedding venue, barn wedding venues, small wedding venues) you could think about having different Ad Groups and landing pages for each of these offerings.

Social Media

Landing pages are great for both organic and paid social media activity. If your latest post is promoting your Hotel as a Wedding Venue then make sure that you add in a link to your Wedding Venue landing page and don't simply send your visitors to your homepage.

Email Campaigns

Email marketing is already difficult, with a low Conversion Rate as it is, it's vital that you send those who do respond to your Call to Action somewhere relevant.
We've used a Hotel Wedding Venue as an example in this article, but no matter what offering you want to promote, whether you've got a specific campaign in mind, or simply want to increase conversions generally across your site, landing pages are a brilliant way to achieve success. Landing pages should be included across all channels in your marketing strategy. Get in touch to find out how we could help you to boost your conversion rate by using landing pages.