Digital web design
We're an award winning London web design agency with over 65 website design awards from CSSDA and Awwwards making us one of the most awarded digital agency in London.
Lightening fast website builds with Jamstack website development
Are you fed up of slow page load speeds or constantly bug fixing? Mkaw that a thing of the past with Flocc, you're modern London Jamstack development agency using the latest technologies.
Tranform your branding & visual identity
Are you looking to lead or challenge the market leader? We can set your brand on that journey with brand stratgey, proposition development and bold branding design.
Level up your marketing with a stratgey and plan
Get a marketing plan that's aligned to your business goals, all delivered by a team of senior marketing strategists.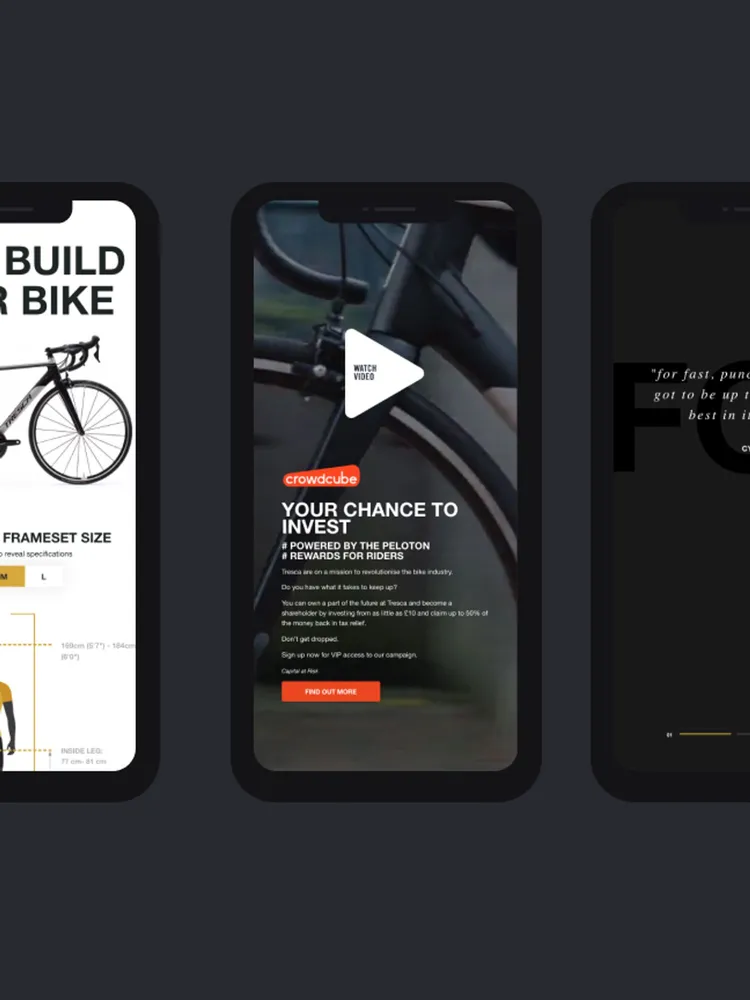 Trusted by London's most ambitious brands
For over 10 years we've worked high growth brands in London helping them to challange the makret leader or distrup their sector.
Work directly with our senior team
We don't hide our most experienced enior team behind account managers, FLOCC has a team of 17 digital agency experts, all specialists in their field. You'll get the right strategic advice from our leadership team.
Creative design backed up with strategy and a commercial mindet
We don't just design what we think is cool. Everything is underpinned by stratgey, data and insights.